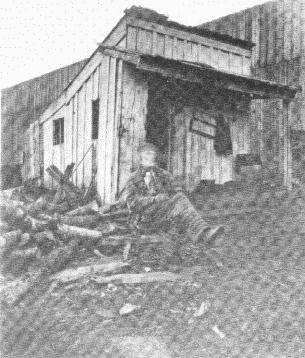 Zonebots came through when we needed them. Our recent fundraiser made it possible to do some things that we only dreamed about.
And guess what? We're just about ready to make you really happy campers...at least those of you who are using Safari, and have had problems with the new layout on the Blogger-based ASZ.
Change is coming.
In the next 24 - 48 hours, ASZ is moving it's operation entirely off of Blogger. We think you'll like what you see. You can preview the new ASZ blog
by clicking here
. There's a lot more to come - and this is just a preview of what we're planning to implement over the next few weeks.
If you run a blog, and you have ASZ blogrolled, PLEASE update our link ... we're currently crossposting all blog entries to both Blogger and our own new home, but that will end in the next few days. We'll keep crossposting for a few more days, but will be disabling comments on the Blogger-based ASZ by Friday evening. So,
come on over to the upgraded ASZ
and comment away...
We really hope you enjoy our new home base. I know I'm pretty damn psyched about it. Let us know what you think.
Welcome to our new little shanty on the fringes of the Left Blogzome!