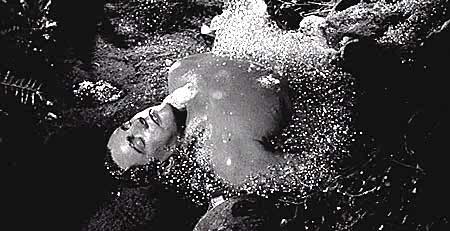 ... that 50 million brains have been kidnapped.
I'll go you one better. I think it's more like 100 million and I know why.
We've been warned for more than 50+ years, over and over again. But it's been veiled in film and written fiction. Some of you know this like breathing out and breathing in as I type. It's more than simple brain-kidnapping. More than mere brain-sucking. It's..
The Invasion of the Body Snatchers
.
"Look! You fools! You're in danger! Can't you see? They're after you! They're after all of us! Our wives…our children…they're here already! You're next!"
—Dr. Miles Bennell
Grabbing my sunglasses, I turn the snark off.